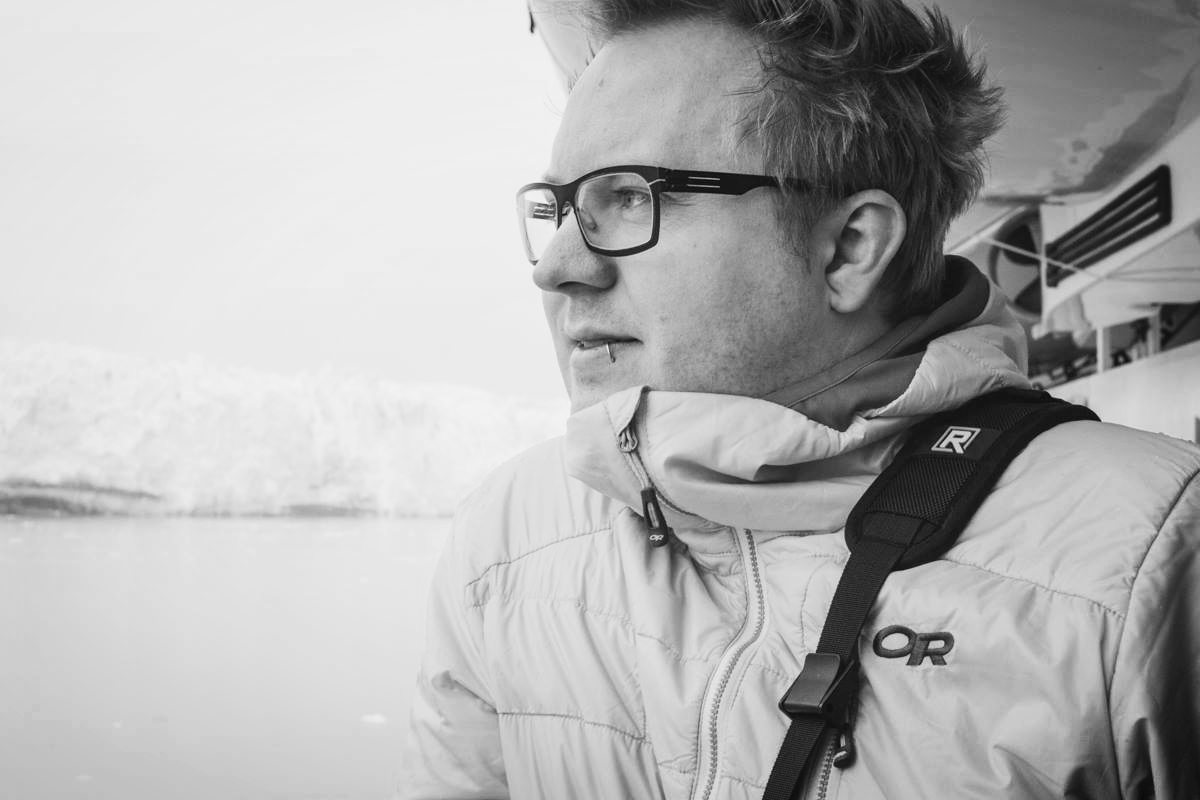 Owner / Digital Strategist
Tom Milavec is a digital experience strategist based in Washington, DC. He builds teams that express digital experiences within physical spaces.

Educated and trained as an architect, Tom transitioned his work far beyond physical spaces and buildings, focusing on digital strategy and exploring this rapidly evolving realm of design. Throughout his career, Tom has lead the experiential design solutions for a variety of clients leading the entertainment and hospitality industry. His experience includes branding and identity projects, print collateral, packaging, uniforms, signage and wayfinding, architecture and interiors, software engineering, hardware architecture and interactive installations. Throughout his work, Tom is constantly pursuing the bleeding edge where technology and architecture converge to redefine how humans interact with the built environment.
_
Studio
The studio was founded following over a decade of work focusing on commercial, residential and large venue environments. Our value goes beyond the scope of projects. First and foremost, we operate as advisors providing strategic design support before, during, and after project work. A significant part of our work goes to support businesses in building capabilities and design-centric culture by serving our clients on a project and advisory level. We would love to hear your digital ideas and challenges:
© copywright studio milavec, LLC. 2015-2018